MAT is looking for reviewers to contribute to our new Reviews format
04-Nov-2020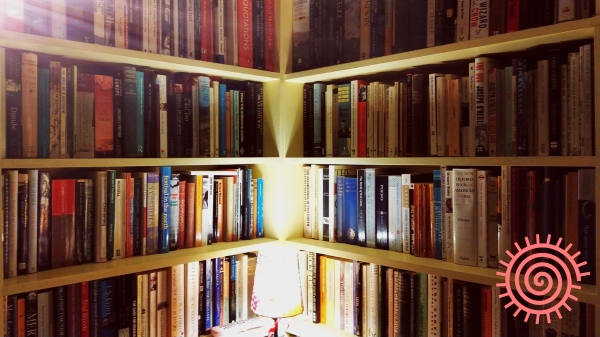 Medicine Anthropology Theory is an English-language, fully open access journal hosted by the University of Edinburgh that publishes work related to the fields of medical anthropology, the anthropology of biomedicine, critical global health studies, medical humanities, and science and technology studies.   
MAT Reviews encourage creativity and originality, pushing authors beyond the standard single book review format. Our Reviews section invites reviews in essay form shaping a discussion of at least three different reviewed works (which need not all be of the same medium). Works might include books, films, podcasts, conferences, and exhibits, with relevance to health and medicine within the broad fields of medical anthropology, science and technology studies (STS), and global health.  
We especially welcome reviews of works that may experience barriers in reaching mainstream audiences, providing opportunities to showcase the work of under-represented authors, scholars and artists from across the world.  
We invite potential reviewers to contact us with their initial ideas for a Review essay.  The word limit for Reviews is 3,000 words, and all essays will be put forward for external, single-blind review.   
Potential reviewers will receive support from the Section Editor who will provide copies of books on behalf of publishers. 
Please contact the Reviews Editor for further details, Bridget Bradley at bb203@st-andrews.ac.uk 
We look forward to receiving your reviews!